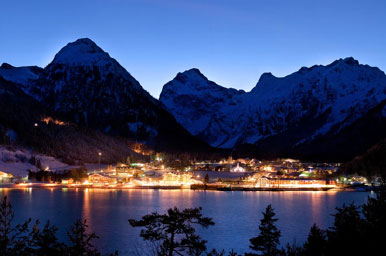 QUALITY TIME - ACTIVITY TIME
Just chilling on our cozy balconies is certainly also very cool. But the most active valley in the world and our surroundings offer you an infinite variety of possibilities, experiences and impressions that will make your time here unique.
The variety and quality of life in Tyrol is incomparable. Here everyone will find what he is looking for: serenity, tranquility and wellness for body, mind and soul ... the power of the mountains, pure, clear and original. Sporting activities in summer such as biking, climbing, paragliding, hiking or - which few in our mountains suspect - water sports of all kinds on the Achensee. And, of course, winter sports activities such as skiing, snowboarding, freeriding, cross-country skiing, tobogganing and snowshoeing. Tirol also offers shopping and culture in all its facets with many theaters, museums and music hotspots.
Here are a few tips and a small selection of sporting and relaxing highlights - sorted by summer, winter and all season. Spring and fall are with us "Everything is possible-months". The flowing transitions of summer, fall, winter and winter, spring, summer open up a huge variety of outdoor activities. You can biking in alpine meadows and bike parks, hiking in crystal clear view and skiing on the still or already snow covered glaciers.
Our country house is the ideal starting point for sports activities, walks and hikes as well as excursions and discovery tours. At www.best-of-zillertal.at, www.zillertal.at sowie www.tirol.at and www.tirol.at/regionen/a-erste-ferienregion-im-zillertalyou also find a lot of information. If you do not want to miss anything in Tyrol - here is the newsletter. And whoever wants to have a bit of Tyrol with them will surely find something here: www.tirolshop.com
Choose your season...
... and find the right offer for your leisure activities.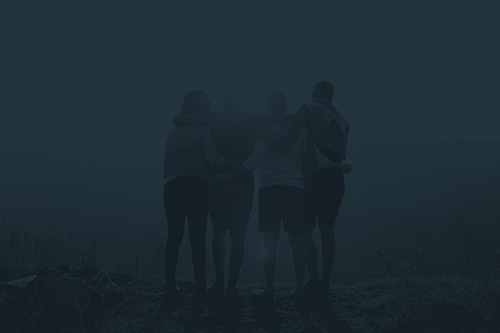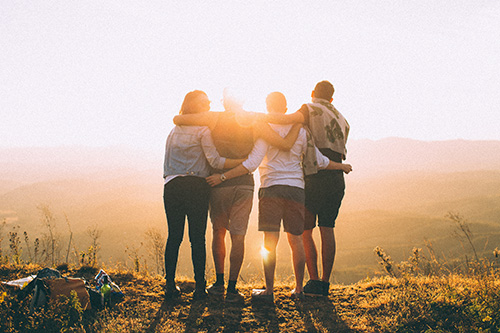 All Season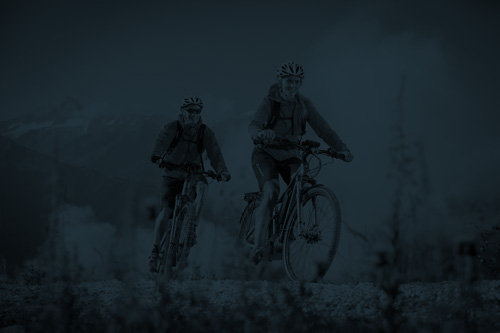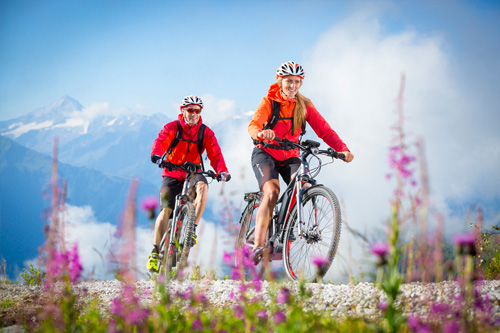 Summer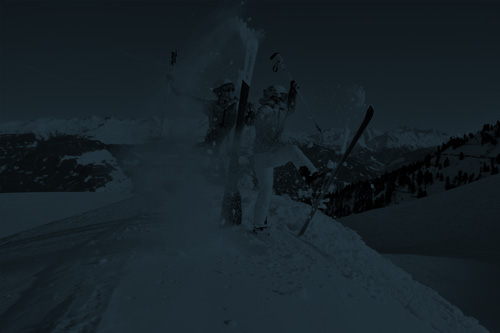 Winter